Buckner strolls in for 6 on wild strip sack sequence
Metcalf coughs up fumble at the goal line
DK Metcalf nearly muscles into the end zone for a touchdown, but Jaquiski Tartt makes a maximum effort play to strip Metcalf before he reaches the end zone.
Clowney scoops and scores Jimmy G's fumble
Jarran Reed sacks Jimmy Garoppolo and forces a fumble, and Jadeveon Clowney is there to scoop the loose ball and score a touchdown.
Clowney strip sacks Jimmy G in 49ers territory
Jadeveon Clowney gets to Jimmy Garoppolo again, this time forcing a fumble.
Hollister hauls in 1-handed TD from Wilson
Russell Wilson extends a goal-line play and loops a pass for Jacob Hollister, who makes the diving, one-handed touchdown catch.
Diggs snags Jimmy G pick on batted ball
Jimmy Garoppolo zings a pass for Kendrick Bourne, who can't haul it in and is intercepted by Quandre Diggs and returned 44 yards.
Carroll in disbelief over Penny's fumble
Bourne bursts to end zone on TD from Garoppolo
Jimmy Garoppolo hits Kendrick Bourne over the middle, and Bourne stumbles into the end zone for a 10-yard TD.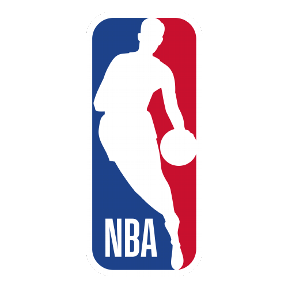 Monday's Games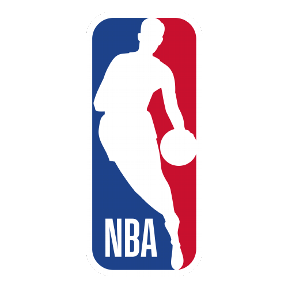 Must-see moments
Pelicans coach Alvin Gentry gets technical for interference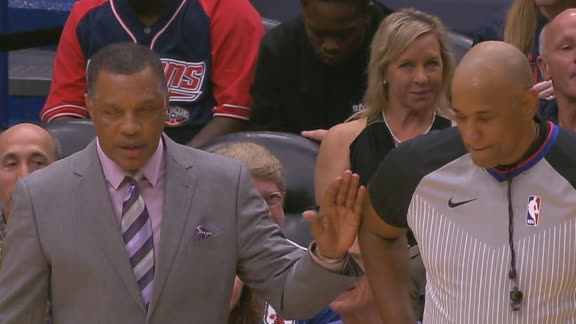 Luka Doncic mimics Michael Jordan shrug after 3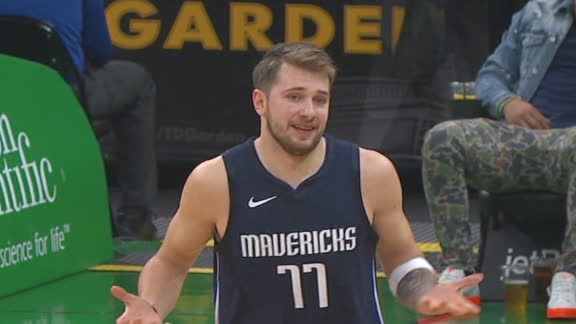 NBA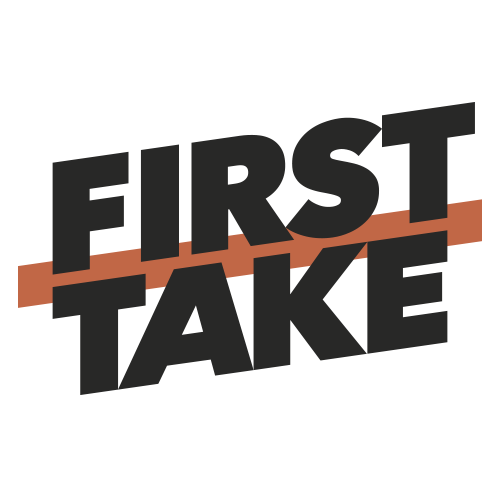 Stephen A. Sounds Off
Stephen A. blames coaching for Cowboys' slow starts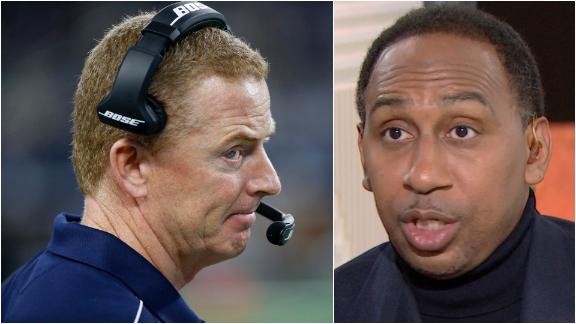 College Football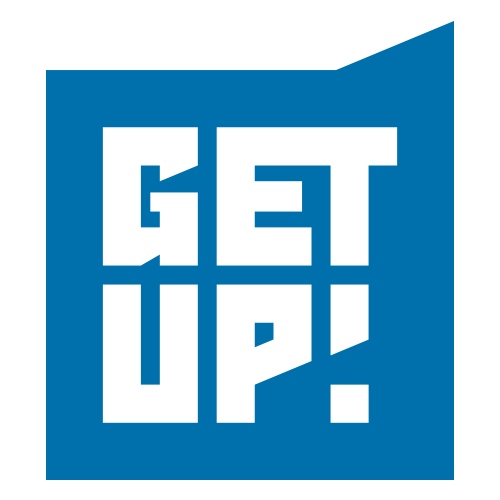 Burrow the real deal
Orlovsky: Joe Burrow locked up a top-five pick in NFL draft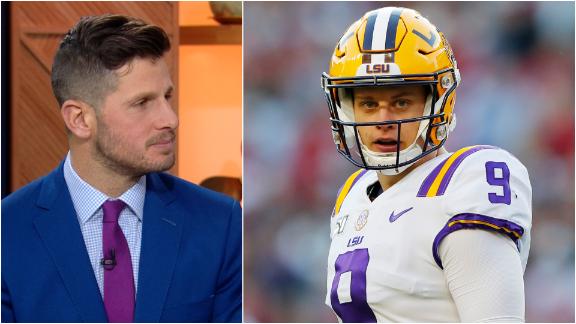 Customize ESPN
On This Date: Veterans Day
A letter-writing assignment conducted by every player on Ohio State's football team, in which they were asked to reach out to the families of fallen soldiers, connects deeply with those who loved Army Captain Nicholas Rozanski.
Timothy Smith for ESPN

These runners slogged through 26.2 miles in New York on Sunday -- some on crutches, some in wheelchairs. And they don't do it for bragging rights.
Jay Bilas breaks down the top players and programs as we head into a wide-open 2019-20 college basketball season.
Stephen R. Sylvanie-USA TODAY Sports

ESPN+ is now streaming exclusive live UFC events, weigh-ins and more, Ariel and the Bad Guy, Dana White's Contender Series and other exclusive MMA content.
Mark Goldman/Icon Sportswire

Watch and replay select out-of-market NHL games on ESPN+.