Jalen Rose dons iconic draft suit
Jalen Rose breaks out his infamous NBA draft suit and gives a little backstory on how he chose to make the bold fashion statement.
Will Doncic go to Kings or Hawks?
Adrian Wojnarowski believes Luka Doncic will be picked in the top three by either Sacramento or Atlanta.
Ayton says he and Booker could be Shaq-Kobe 2.0
Projected No. 1 overall pick Deandre Ayton details how he'd fit with the Suns and help start a winning legacy in Phoenix.
Woj doesn't expect Knicks to move up in draft
Adrian Wojnarowski says if New York was considering a trade up to draft Mo Bamba it would have requested his medical information by now.
Argentina 0-3 Croatia: La Albiceleste self-destruct
Lionel Messi and Argentina absolutely imploded in Novgorod, falling 3-0 at the hands of Croatia who punched their ticket to the knockout stages.
Messi looked a 'broken man' in Croatia defeat
The FC crew lay into Jorge Sampaoli and inspect Lionel Messi's negative demeanour after Argentina's embarrassing defeat to Croatia.
Borden: Messi went missing against Croatia
ESPN's Sam Borden shares his thoughts on Croatia's 3-0 win which leaves Argentina on the brink of a World Cup exit.
France 1-0 Peru: Mbappe sends Peru out
Kylian Mbappe's first-half tap-in proved enough for France ending Peru's World Cup hopes in the process.
Nicol: Players to blame for lackluster France
ESPN's Steve Nicol believes Didier Deschamps only bares some of the blame for France lacking fluidity so far in the World Cup.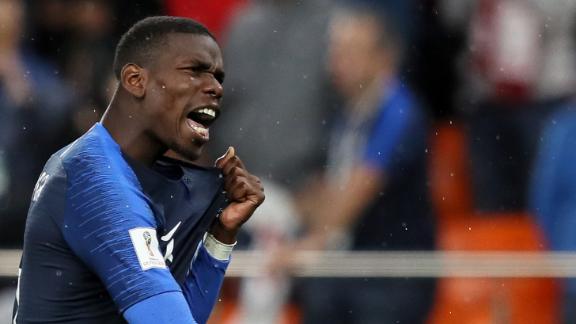 Stephen A.: Celtics should avoid Kawhi trade
Stephen A. Smith does not think Boston should take the risk of trading for Kawhi Leonard because he wants to be in Los Angeles.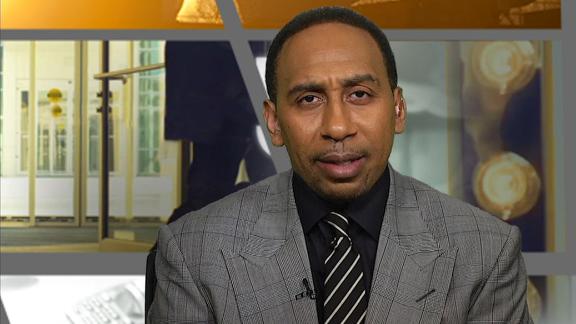 Customize ESPN
On This Date: June 21, 2012
On June 21, 2012, LeBron James claimed his first NBA title when the Heat took down the Thunder.
Kohjiro Kinno / ESPN Images
Inside Max Scherzer's process
Erik.S Lesser/EPA

The Nats' ace swears he's normal. The evidence -- three Cy Youngs, 152 strikeouts in 2018 and a near obsession with minor tweaks -- proves otherwise.
LeBron James' next decision
Illustration by Brian Connick

LeBron James' decision on where to play next season could shake up the NBA. Where will the King find his throne? We look at the most likely options.
James White

Explore nine years of iconic images, all dedicated to the power of the athletic form.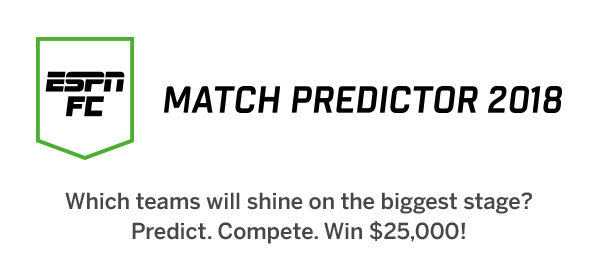 Sign up for FREE!