How the best 4 teams are chosen for the CFP
Oregon AD and CFP selection committee member Rob Mullens explains the process of selecting the top four teams to compete in the College Football Playoff.
Tiger finishes Round 2 tied for first at Tour Championship
Tiger Woods holds a share of a 36-hole lead for the first time in three years.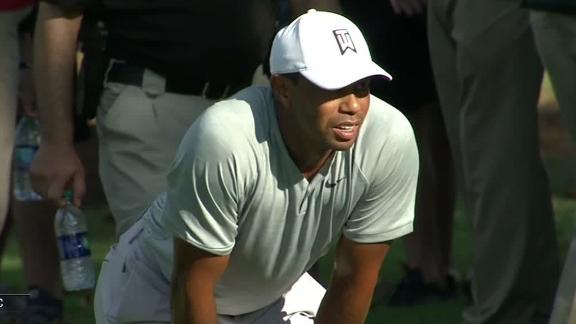 Gurriel brothers make MLB history with multihomer games on same day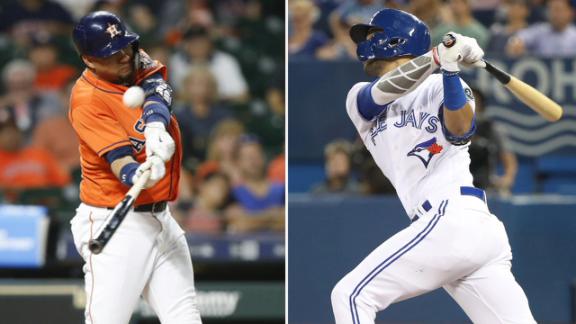 The enduring legacy of 'Animal House' at Oregon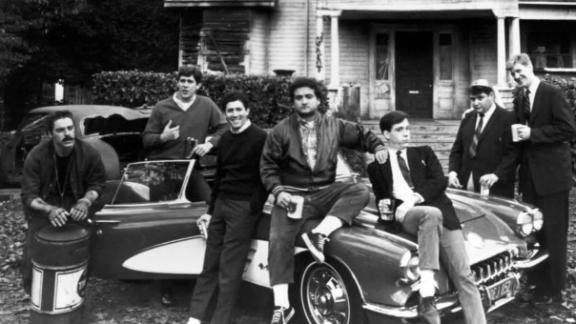 Saban's staggering success against former assistants
Alabama head coach Nick Saban looks to continue his success when facing his former assistants head-to-head.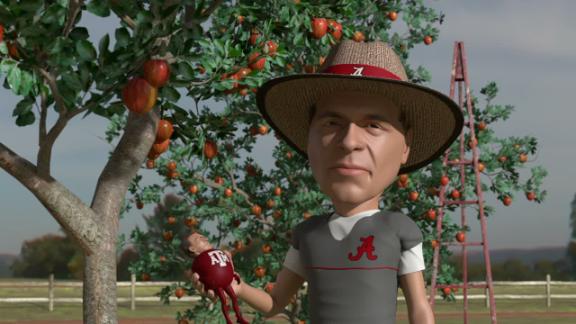 Heisman talk
Tebow's top picks for Heisman: Tua and Kyler
Tim Tebow breaks down why Alabama QB Tua Tagovailoa and Oklahoma QB Kyler Murray are his top two picks to win the Heisman Trophy.
Will Grier balancing Heisman hopes with family life
West Virginia QB Will Grier opens up about balancing his Heisman candidacy, globally recognized siblings and young family.
Customize ESPN

It's not too late to play!
On This Date: Sept. 22, 2007
Relive Mike Gundy's classic tongue-lashing a decade ago, and see which college football coaches have joined him in meltdown town.
Why people can't stop watching Ninja
Photo by Benedict Evans, treatment by Richard Roberts

How did Ninja become gaming's first crossover star? The Fortnite legend is relentless about one thing: He's always on.
Harry How/Getty Images

The NBA is the most absurd major U.S. sports league. Let's celebrate it.
David Zalubowski/AP Photo

There's still a lot to be decided -- division titles, wild-card spots, award winners, managers on the hot seat -- as baseball heads for the finish.