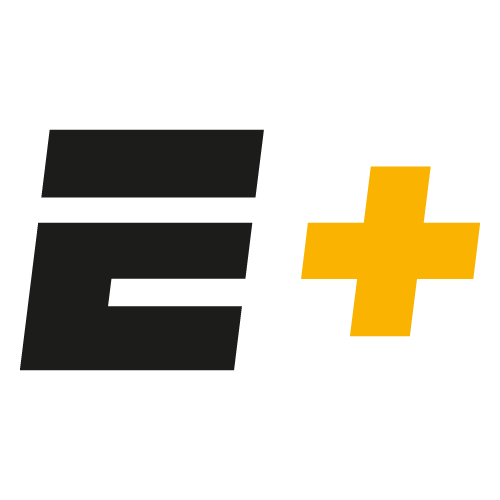 Duke's Earn Everything
San Diego State's Arop drains 3-quarter court shot to beat buzzer
Aguek Arop takes two steps and sinks a 3-quarter court shot at the halftime buzzer.
No. 3 Tennessee blows past Arkansas 106-87
The Vols have no issue at home against the Razorbacks, securing their first 11-game win streak since 2007-08.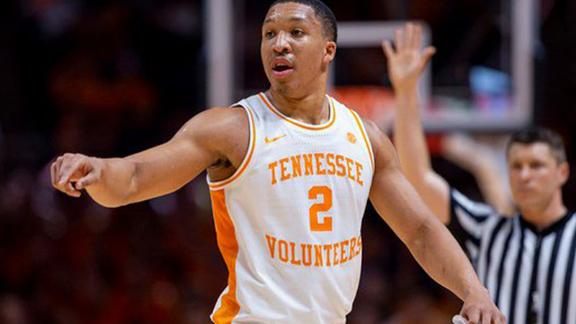 No. 12 UK buries UGA in second half
Freshman Ashton Hagans nets a career-high 23 points as the Wildcats pull away from the Bulldogs for a decisive 69-49 victory.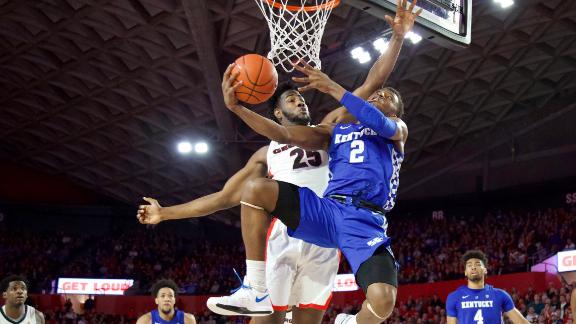 Customize ESPN
Gary Mook/ALLSPORT/Getty Images

Almost 20 years after Indiana fired Bob Knight, the lessons of power and influence -- and their consequences -- still resonate.
Brian Rothmuller/Icon Sportswire

Which prospect is the most college ready in the 2019 class? Who's the best NBA prospect? Who is the most athletic? We answer those questions and more.
2018-19 Conference Tournament Schedules
Andy Mead/YCJ/Icon Sportswire

The conference tournament season tips off March 4 and ends March 17, Selection Sunday.
ESPN Fan Shop
Powered By