AutoRacing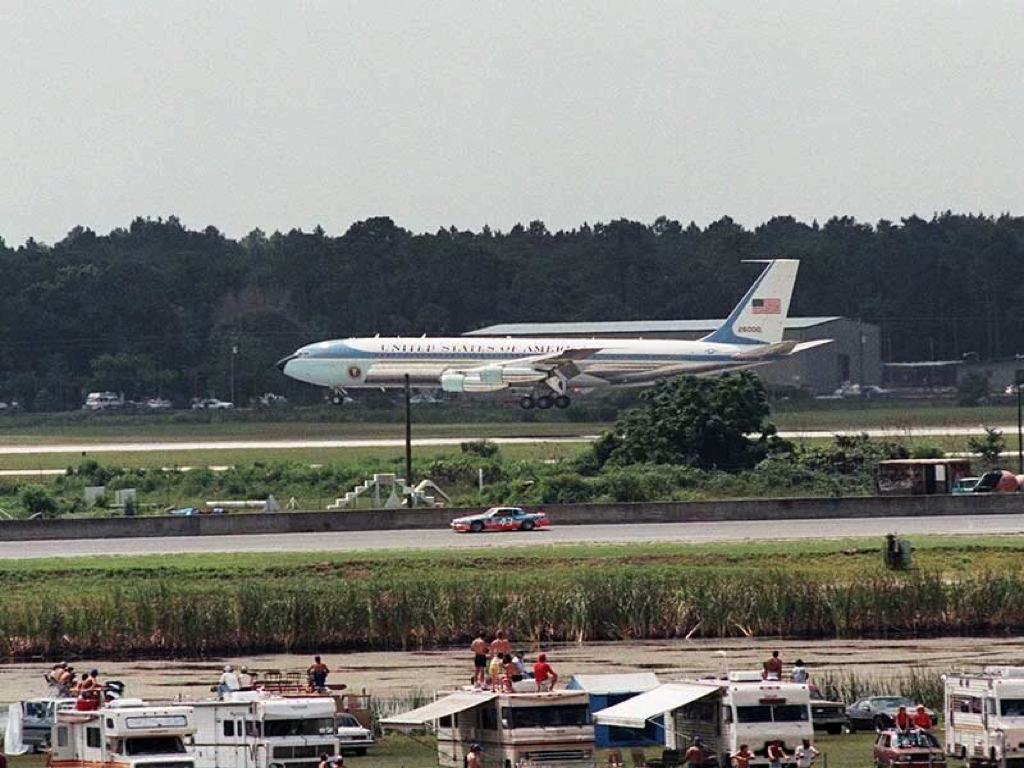 Today's Daytona 500 POTUS visit has many talking about July 4, 1984, when Ronald Reagan came to the Firecracker 400 and saw Richard Petty's 200th win. This photo still hangs all over Daytona, Air Force One "racing" Petty's No. 43 STP Pontiac as it landed at the airport behind the racetrack.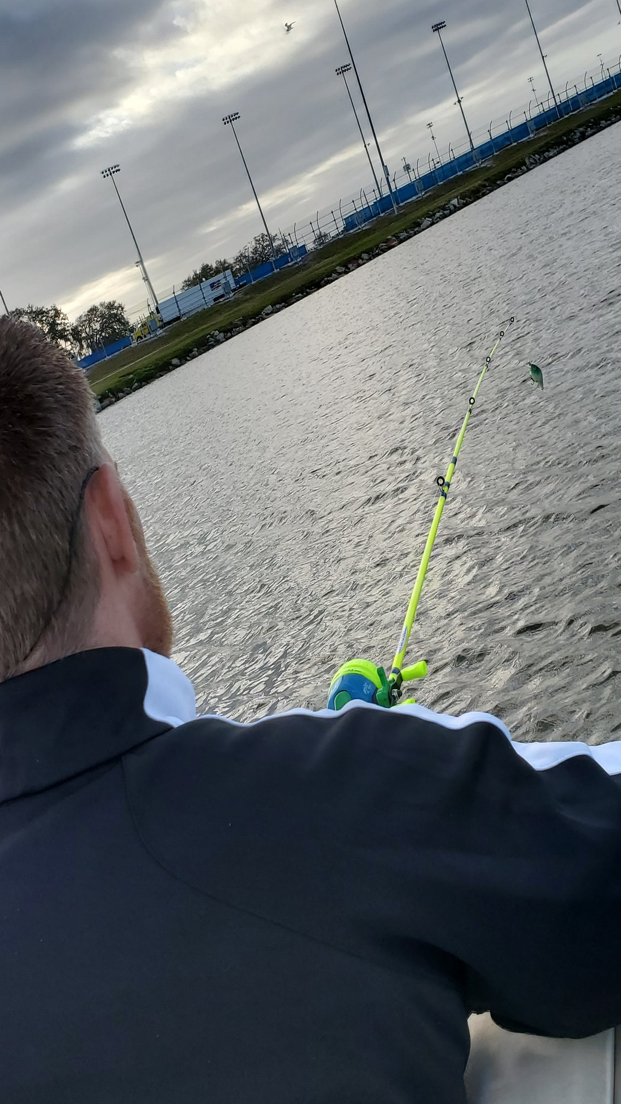 The body of water in Daytona International Speedway's infield is Lake Lloyd (being fished here by Marty Smith). It covers 29 acres and has been accidentally occupied by three racecars, the most recent being Dave Stacy in 1994. Now a giant concrete wall separates it from the backstretch.
AutoRacing
Johnson opens up on why 2020 will be his last year
Jimmie Johnson describes the constant push to be great and what a successful final season will look like.
AutoRacing
Is the main 2020 battle Lewis vs. Max?
Laurence Edmondson thinks Lewis Hamilton's reaction to Max Verstappen's comments could begin a championship feud.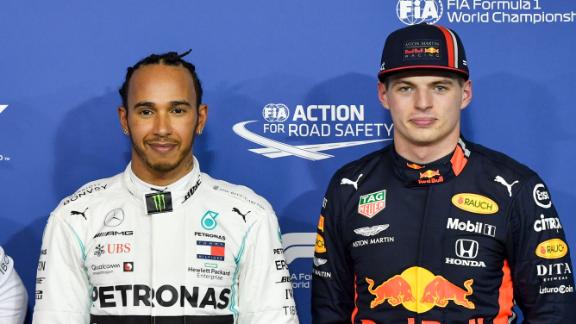 Stanley Bielecki Movie Collection/Getty Images

Maurice Hamilton looks at the remarkable tale behind Steve McQueen's 'Le Mans' film, as revealed in a recently-released documentary.

Phil Cavali Photography

After training for a year, Brehanna Daniels got her shot changing tires in the Trucks and Xfinity races, becoming the first African-American woman to work the pits in a NASCAR Series event.
Customize ESPN