Walker gets the steal and layup plus the foul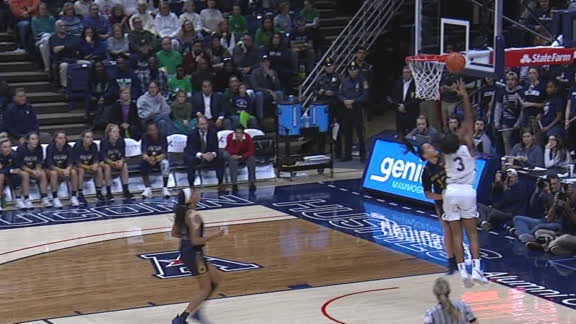 Texas' Underwood uses sweet spin move to score and-1 lay-in
Tennessee's Davis drains step-back 3 to beat the buzzer
Ionescu scores fast-break layup
Ionescu becomes Oregon's all-time 3-pt FG leader
Ionescu's steal leads to Hebard layup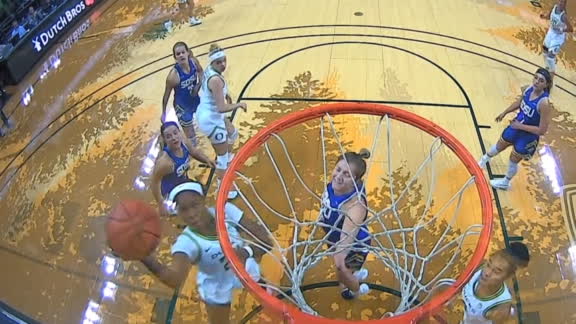 Celtics' Williams enjoying UConn women's basketball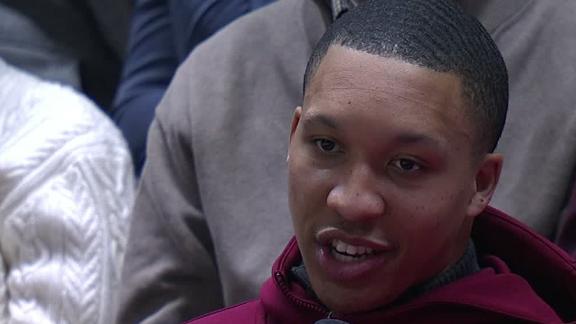 Curry: Aggressive second half leads to 20-point win
Alabama head coach Kristy Curry says the team's ability to be aggressive offensively in the second half is what helped them pull out a 72-52 win against Colgate.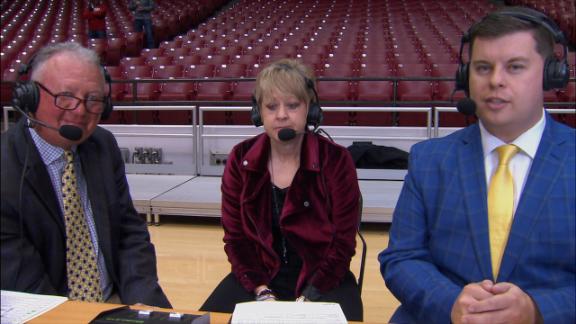 Bent gets the tough layup to go
UConn's Molly Bent drives to the rim and finishes the tough layup through the contact.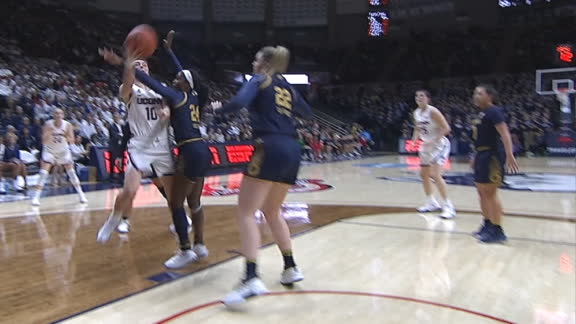 Ionescu's steal leads to Hebard layup
Sabrina Ionescu rips the ball away from Tylee Irwin, and on the other end, Ruthy Hebard corrals Ionescu's deflected pass and lays it in.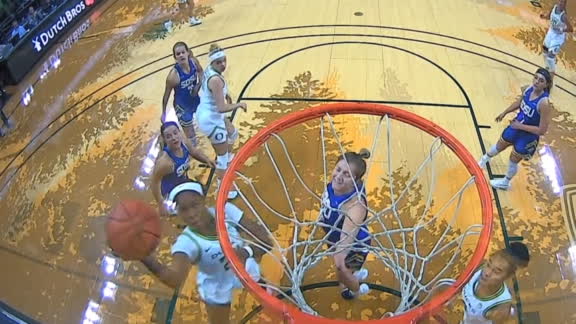 Customize ESPN
Oregon State Athletics

Oregon State joins Oregon, UConn and Baylor on the top line. Stanford, Texas A&M, South Carolina and Louisville are No. 2 seeds.
Troy Wayrynen-USA TODAY Sports

Oregon triple-double machine Sabrina Ionescu tops the list, with teammates Ruthy Hebard and Satou Sabally also landing in the top 10.