Relive WrestleMania's greatest main event moments
Take a look back at some of the most iconic WrestleMania main events of all time.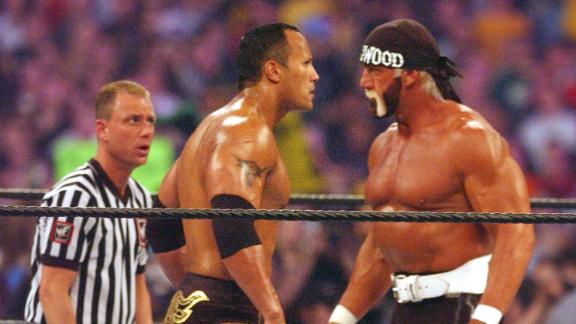 Triple H on the 'obligation' WWE felt to put on WrestleMania 36
Roman Reigns addresses why he pulled out of WrestleMania 36
Roman Reigns shares some of the backlash he's received since pulling out of WrestleMania 36 and challenges everyone to better themselves.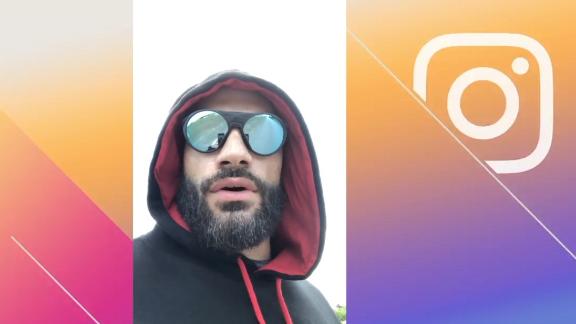 The Rock's wrestling Mount Rushmore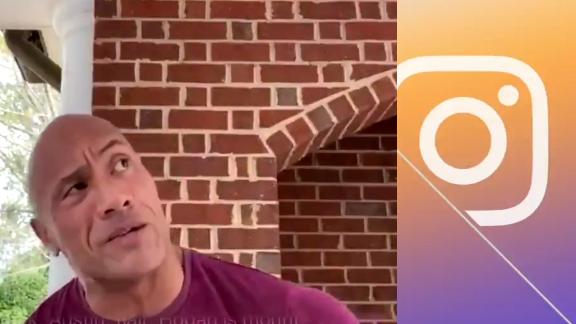 Why Becky Lynch doesn't mind wrestling without fans at Wrestlemania 36
Relive Wrestlemania 35 on ESPN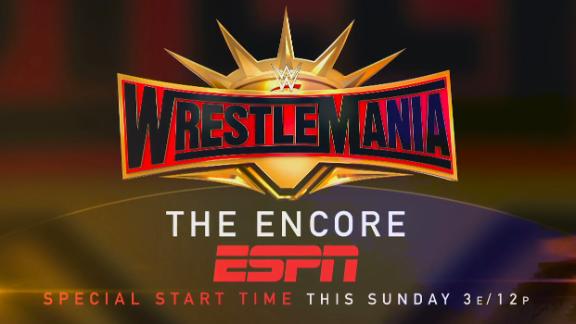 Triple H: Entertainment is a necessity now more than ever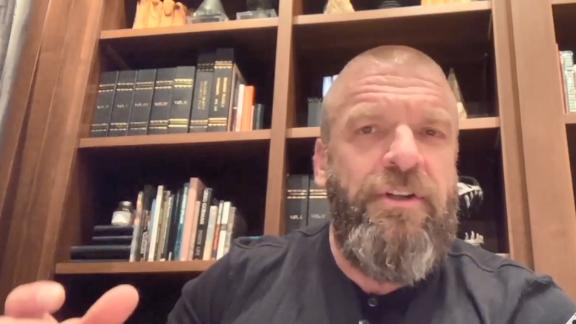 Hulk Hogan slams Andre the Giant at WrestleMania III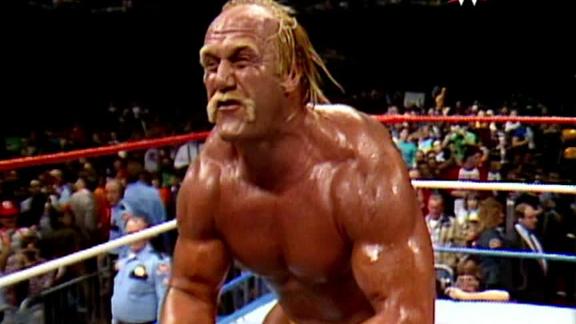 1-ON-1 WITH STONE COLD
Stone Cold reflects on WrestleMania trilogy with The Rock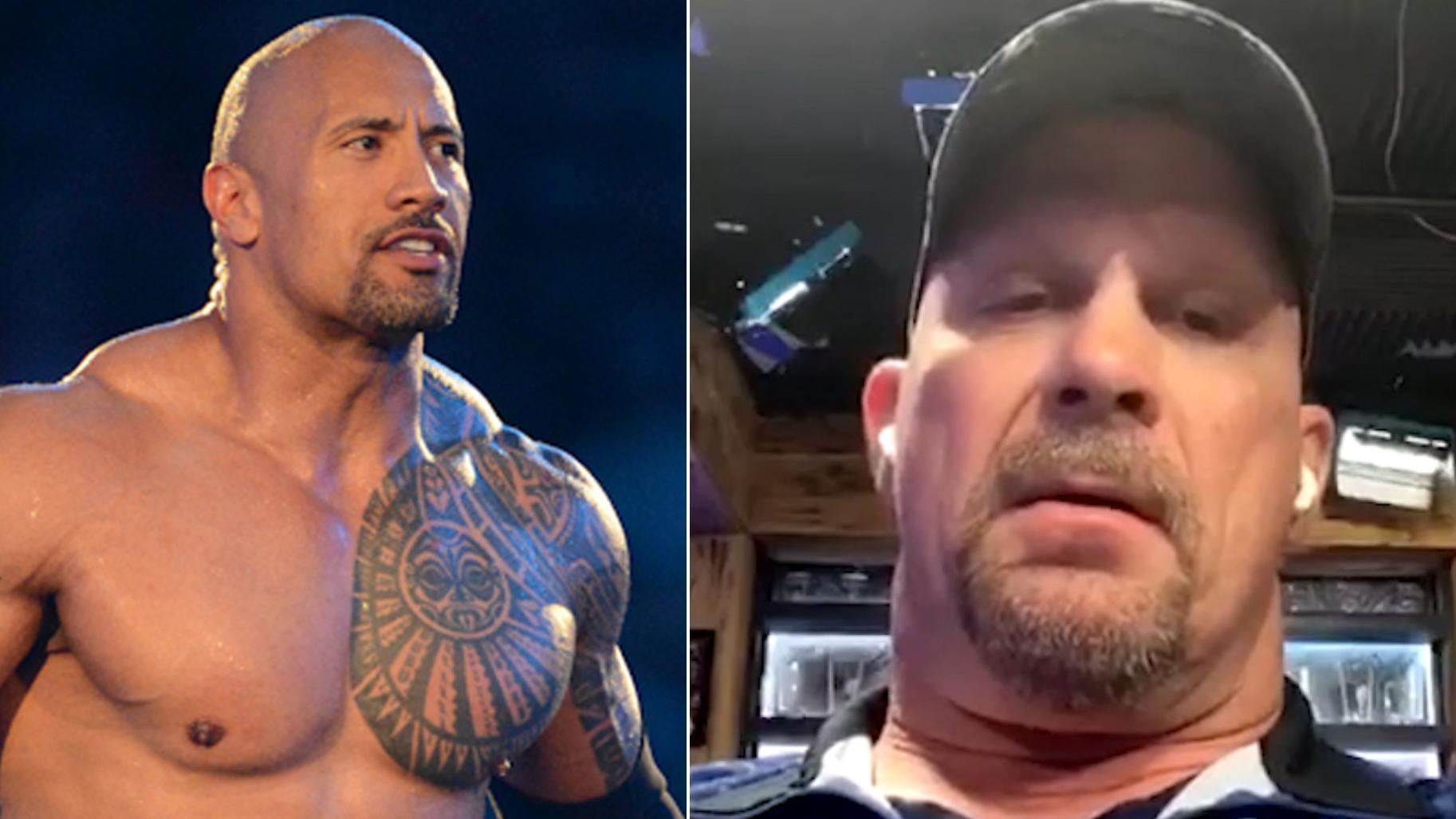 Stone Cold describes wrestling Vince McMahon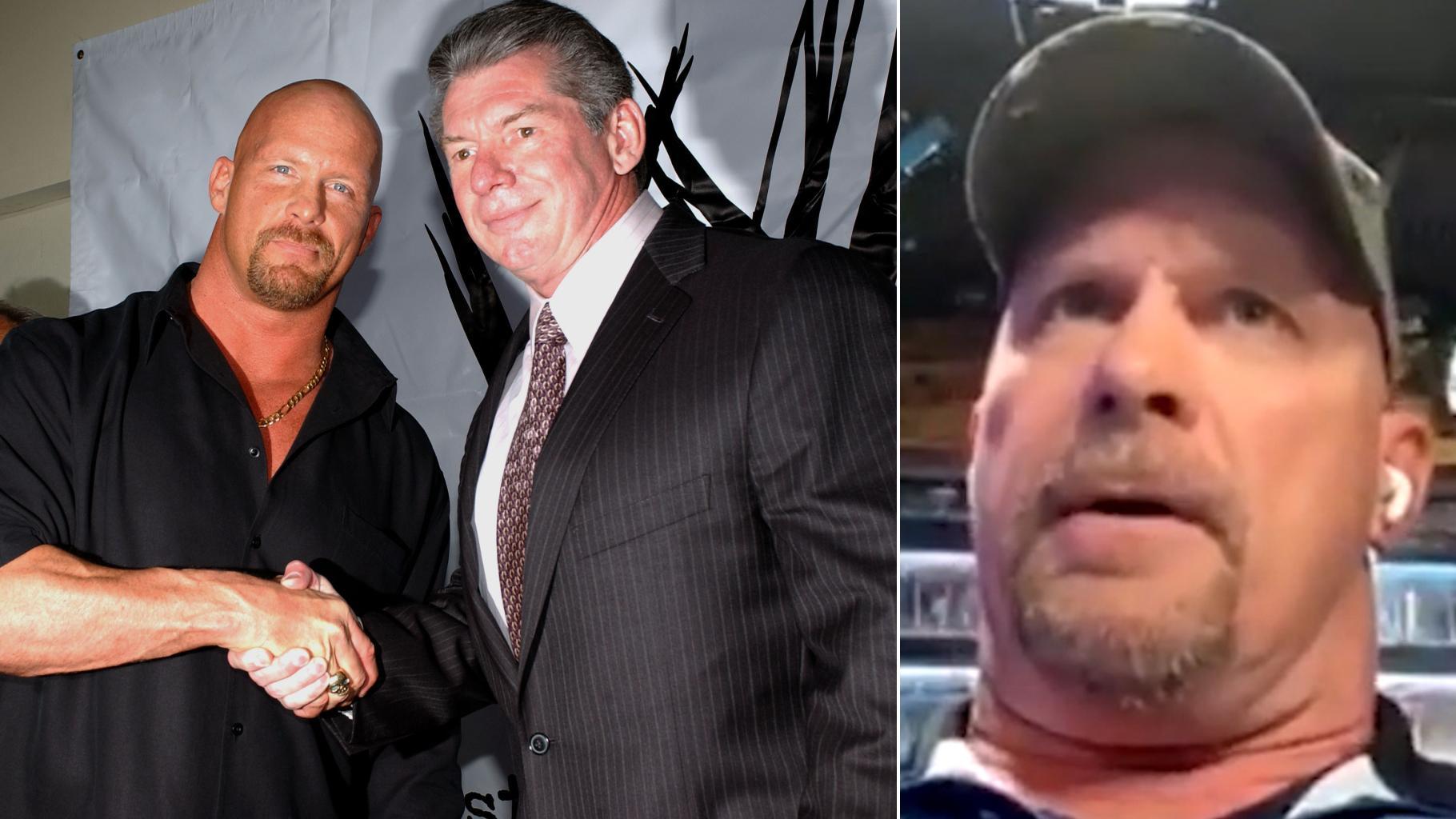 Gronk makes special guest appearance on SmackDown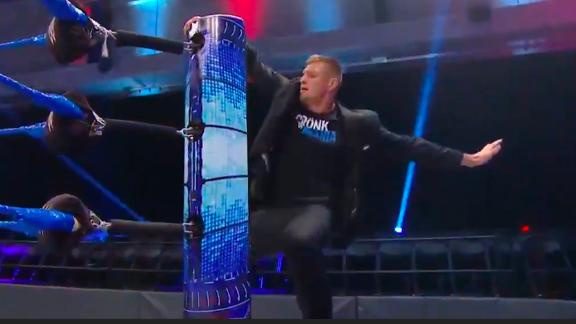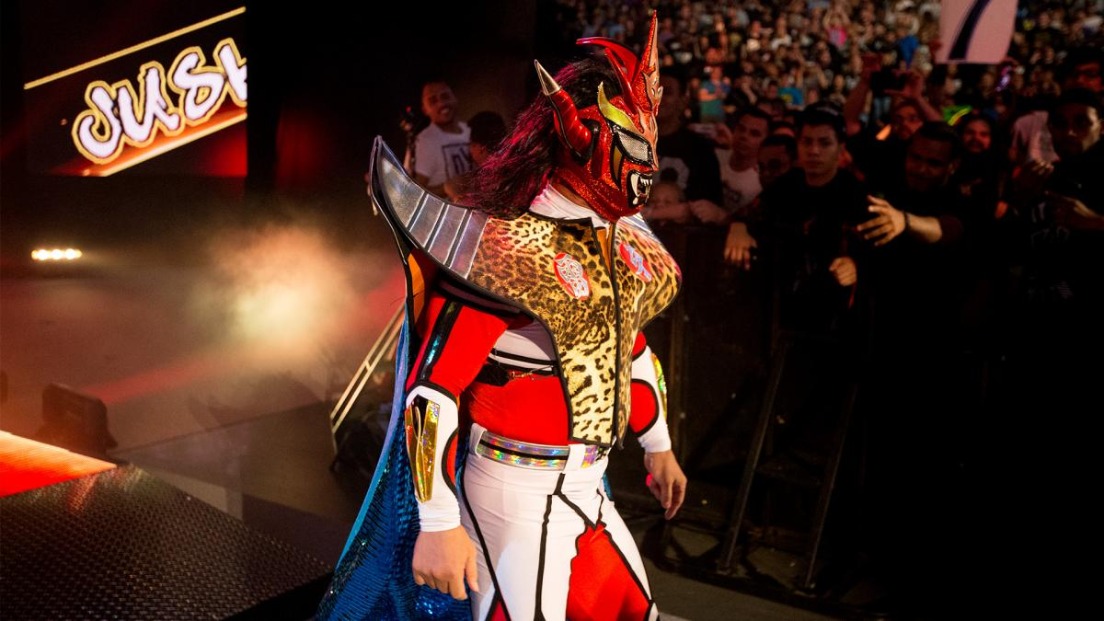 Japanese wrestling legend Jushin "Thunder" Liger has been added to the WWE Hall of Fame Class of 2020. The scheduled ceremony, which was set to take place in Tampa just before WrestleMania, was canceled in the midst of measures put in place to control the spread of coronavirus. Liger, who retired in January at the age of 55, had the majority of his career highlights in Japan, but wrestled for WCW in the 1990s. He had one match in WWE, when he faced Tyler Breeze at NXT TakeOver: Brooklyn in 2015.
WWE
John Cena, Triple H have words of encouragement for the WWE universe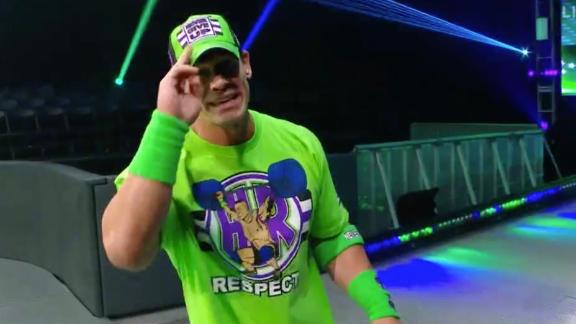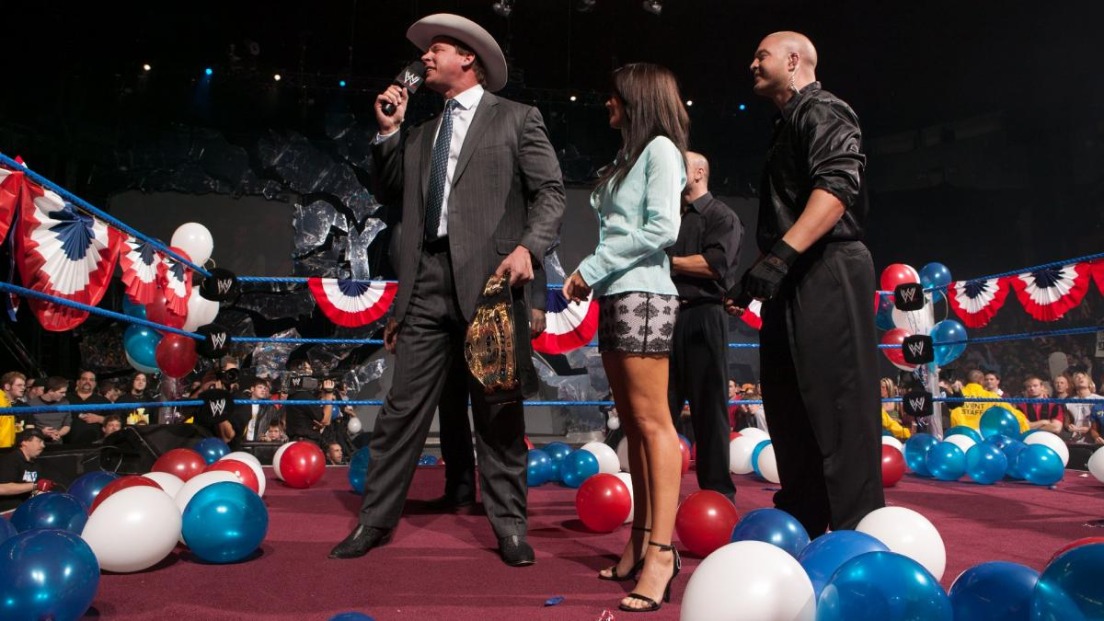 John Bradshaw Layfield, otherwise known as JBL and Bradshaw (as one half of the APA) is set to join the WWE Hall of Fame as a member of the class of 2020. He held the WWE, Intercontinental, United States and tag team championships, making him a grand slam champion. He joins previously announced inductees Batista, the nWo and the Bella Twins.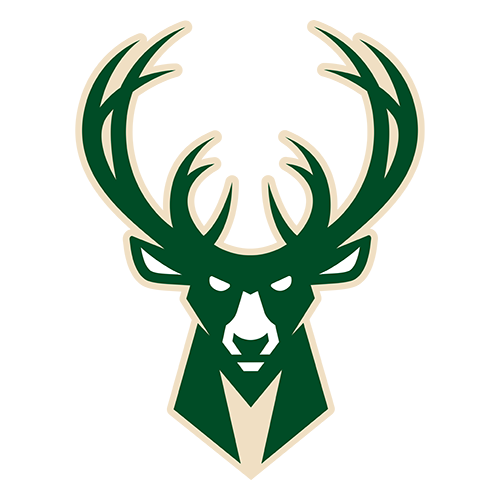 HOW BUCKS GET READY
NBA
Giannis, Bucks taking WWE pregame rituals to the next level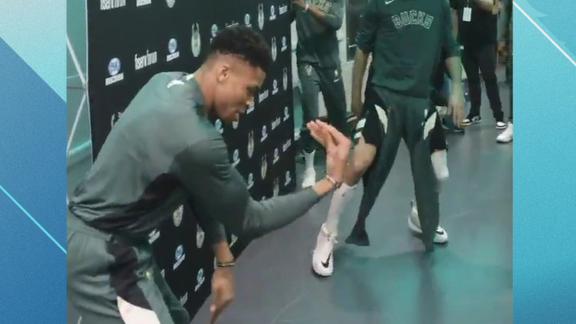 WWE

Profile pages for every active member of the WWE roster

WWE

Trace the lineage and history of every active title in the WWE

WWE

All of the current champions in WWE and the most significant contenders for each title.
Customize ESPN